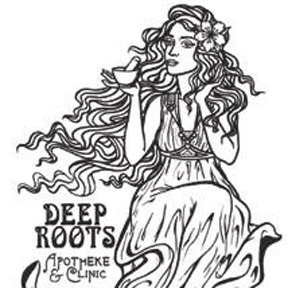 Host: Kily Payne
Guest: Cameron Strouss
Cameron and I meet up at Eclipse in Montevallo to talk about Ecology, Environmentalism, and Herbalism. Cameron is a UM grad and she runs Deep Roots Apotheke and Clinic.
Deep Roots Apotheke & Clinic and on facebook
Buckminster Fuller plus a documentary
Ecology as Politics The whole book is available online!
Previous Episode        Next Episode