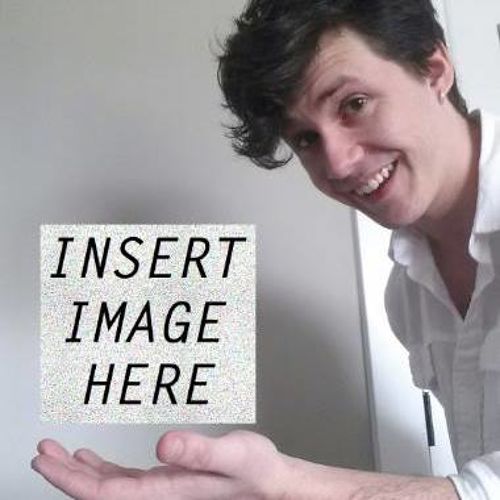 Host: Kily Payne
Guest: Nat Yonce
Hey everyone, Welcome back to the fire. I'm Kily Payne and in todays episode I get to talk with the witty and charismatic Nat Yonce. I first met nat though my good old friend Alex Norman. Back in high school Alex bridged our oak mountain crew with the spain park and vestavia hills folks. Atleast that how I remember it. Nat has gone on to study in Dublin and has a degree in Audio engineering, He writes and records music, and has produced a few radio dramas. I even heard that He has worked with Syleveter Mcoy the 7th Dr. on Dr Who. Nat is currently in Chatanooga TN, doing what most of us young creative types are trying to do, namely stay a float and make a few waves at the same time.
Ok so this conversation you are about to hear, we do a bit of catching up, talking about where we have been and what we have done as well as where we would like to go. We talk shop a little bit covering some of the nuances of our respective fields. Towards the end we get around to a subject I was hoping we would get to cover.
So back in high school Nat played the mascot at his school. The vestavia hills Rebels. This rebel is depicted as an old white southern gentry. This imagery is exclusionary to many students and is not reflective of todays values and ideals. Nat tells us a little about his experience playing the Rebel man and what happened when he tried to speak out against the continued use of that symbol.
Vestavia hills mascot to be rebranded